About Kingsville Chiropractic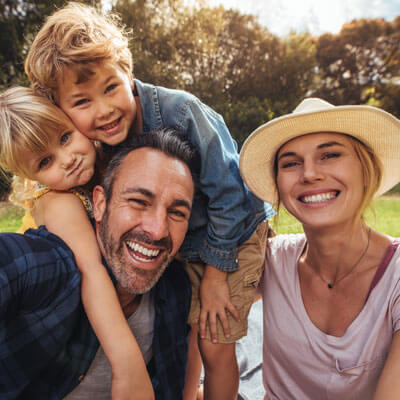 Our vision is a community where everyone who needs help and support, gets it. And that's where we come in."
Designed With Your Family In Mind
Kingsville Chiropractic has been helping the Kingsville coastal bend community live better lives since 2003.
We've loved serving the Kingsville, Bishop and surrounding communities through chiropractic care. We simply love the people and the feel of Texas.
We're here to help as many people as we can by providing the best care in a positive environment. We've created a family atmosphere where you feel comfortable, get the help you need and know you're cared for. To us, you're a family member in good hands.
Discovering True Wellness
Grab your family and be healthier, happier and more active. We've developed a fun and enjoyable experience for you, our employees and doctors, too. We make chiropractic care fun for the whole family!
MEET THE DOCTORS »
The Right Care For You
Chiropractic care helps align your body so you can heal from the inside, out. And, we think it can make a huge difference in your life.
Remember, everyone responds differently to care… some respond quickly and others a little slower. Everyone has different injuries, different traumas, and different lifestyles.
Once we get to meet you, we'll have a better idea on your expected healing time and how you'll respond to care. Our goal is to get you back to being you. We'd love to show you the difference chiropractic care could make in your life. Let's get started… Contact us today!
---
About Kingsville Chiropractic | (361) 516-0751